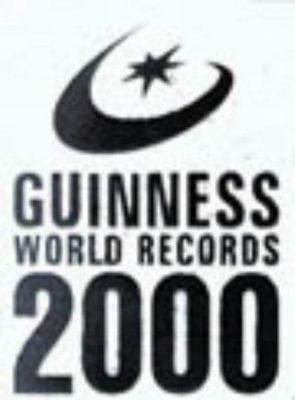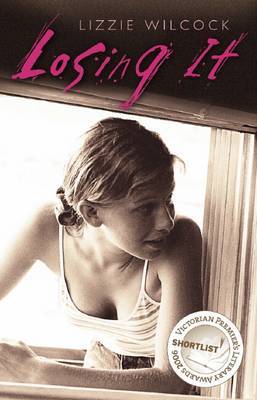 $15.00
AUD
$19.99
(24% off)
Category: SECONDHAND BOOKS
Gabby Martyn is fourteen. She thinks her life is perfect the way it is. But things start to change, and she is forced to come to terms with a new reality. Her uncle, recently separated from his wife, moves into the garage. Zoe, her best friend, is arrested. And then there is Zak, the new guy at school.. . Age 13+. ...Show more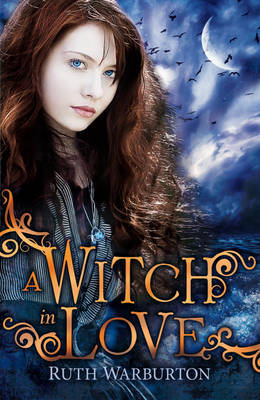 $10.00
AUD
$16.99
(41% off)
Category: SECONDHAND BOOKS | Series: Winter Trilogy
Anna still finds it hard to believe that Seth loves her and has vowed to suppress her powers, no matter what. But magic - like love - is uncontrollable. It spills out with terrible consequences, and soon, Anna is being hunted. Abe wants Anna to embrace her power, while Seth is pushing Anna to accept tha t his feelings are real. She finally does...a moment too late. Suddenly, it's like the Salem witch trials all over again: burnings, torture and faceless judgements. In the face of the ultimate betrayal, who will save her? The second novel in the Winter trilogy, this follows the critically acclaimed debut A WITCH IN WINTER. ...Show more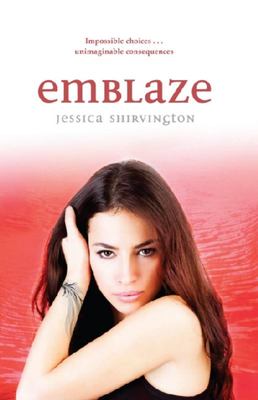 $20.00
AUD
$24.99
(19% off)
Category: SECONDHAND BOOKS | Series: The Violet Eden Chapters
NO GOOD CHOICES When you're hanging off the edge of a volcano, how do you make the most important decision of your life? For Violet Eden the decisions between right and wrong are getting harder and harder. Because apparently being a half-angel Grigori doesn't always make you right.  Where is the good in having to choose between the life of her best friend and saving humanity? How does she balance a soul-crushing need for her Grigori partner, Lincoln, and the desire to keep him safe at all costs? And what if the darkest exiled angel of all, Phoenix, isn't as bad as she thought? Both sides--Angels vs. Exiles--are racing to decipher an ancient scripture that would allow anyone banished to the Underworld to return. And at the very center: Violet. She only has one chance to make the right choice... ...Show more
$10.00
AUD
$12.99
(23% off)
Category: SECONDHAND BOOKS | Series: Bum Trilogy
First there was The Day My Bum Went Psycho... Then there was Zombie Bums from Uranus... Now, Join Zack Freeman and his bum in the pongflict to end all pongflicts... Bums! Action! Adventure! Romance! Robots! Time travel! Prehistoric bums! Giant brown blobs! Huge arseteriods! And more bums!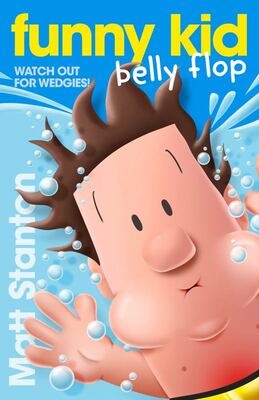 $14.99
AUD
Category: Junior Fiction | Series: Funny Kid
Laugh your head off with the Funny Kid series, from million-copy bestseller Matt Stanton! Every kid wants to laugh, but Max is the boy who can make it happen. Max and Abby hardly ever agree on anything ... until now! They are both desperate to get out of this Friday's swimming carnival. Max is the funn y kid, and there's a swimming carnival that needs cancelling! A sea-monster, the maths olympiad, spotty rashes, good twin vs bad twin and a swimming instructor named Chad are just some of the things in store for Max and his friends in this brand-new Funny Kid adventure. FUNNY KID is the mega-bestselling series from author-illustrator Matt Stanton that's got everyone laughing! MORE PRAISE FOR FUNNY KID 'my favourite thing in the book was everything' - Elliott 'better than Wimpy Kid, Big Nate and Tom Gates combined' - Ally 'humour is injected into every page' - Children's Book Council of Australia's Reading Time 'absolutely hilarious' - Tim Harris, author of the Exploding Endings series ...Show more
$16.99
AUD
Category: Junior Fiction | Series: The Land of Stories | Reading Level: Children's - Grade 4-6, Age 9-11
Fairy tales are just the beginning. The Masked Man is on the loose in the Land of Stories, and it's up to Alex and Conner Bailey to stop him . . . except Alex has been thrown off the Fairy Council, and no one will believe they're in danger. With only the help of the ragtag group of Goldilocks, Jack, R ed Riding Hood, and Mother Goose and her gander, Lester, the Bailey twins discover the Masked Man's secret scheme: he possesses a powerful magic potion that turns every book it touches into a portal, and he is recruiting an army of literature's greatest villains! So begins a race through the magical Land of Oz, the fantastical world of Neverland, the madness of Wonderland, and beyond. Can Alex and Conner catch up to the Masked Man, or will they be one step behind until it's too late? Fairy tales and classic stories collide in the fourth adventure in the bestselling Land of Stories series as the twins travel beyond the kingdoms! ...Show more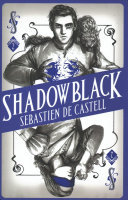 Shadowblack
by Sebastien De Castell
$50.00
AUD
Category: Young Adult
The second book in the rich, compelling and laugh-out-loud series for all teen, YA, adult and fantasy readers. Perfect for fans of The Dark Tower, Firefly, The Hunger Games and Guardians of the Galaxy.
$12.99
AUD
Category: Junior Fiction
Two intrepid girls go from ladies-in-waiting to knights-in-action when they rip up the rule book and go searching for adventure! Wondermere is the luckiest kingdom in the land, all thanks to the dragons that nest on top of the castle. Nobody wants them to fly away, so everyone has to FOLLOW THE RULES a nd make sure everything STAYS THE SAME to keep the dragons HAPPY. P rincess Grace HATES the rules. They stop her doing everything she loves, like PLAYING TROLL-O and WEARING TROUSERS and training to be a BRAVE KNIGHT. Why do boys get all the FUN! Determined to prove that the rules are a LOAD OF OLD SWAMP ROT, Grace and her sister Princess Portia secretly enter the year's BIGGEST TROLL-O TOURNAMENT. A couple of rule-breakers couldn't possibly disturb the dragons could they? Cheeky, charming and laugh-out-loud funny, the debut young fiction series from bestselling picture book author Michelle Robinson is chock-full of chuckles (and grumpy unicorns). Perfect for fans of Cressida Cowell, Pamela Butchart and Emer Stamp. ...Show more
$16.99
AUD
Category: Young Adult
"'I write this sitting in the kitchen sink..." This is the diary of Cassandra Mortmain, which tells of her extraordinary family and their crumbling castle home. Cassandra's father was once a famous writer, but now he mainly reads detective novels while his family slide into genteel poverty. Her sister Rose is bored and beautiful, and desperate to marry riches. Their step-mother Topaz has habit of striding through the countryside wearing only her wellington boots. But all their lives will be soon be transformed by the arrival of new neighbours from America, and Cassandra finds herself falling in love...  ...Show more