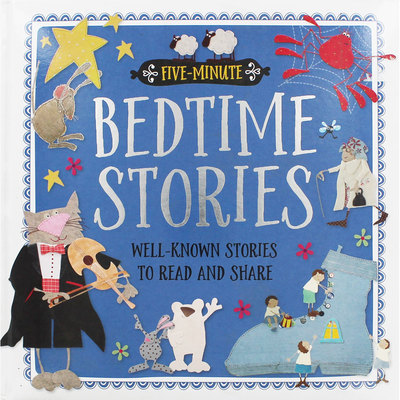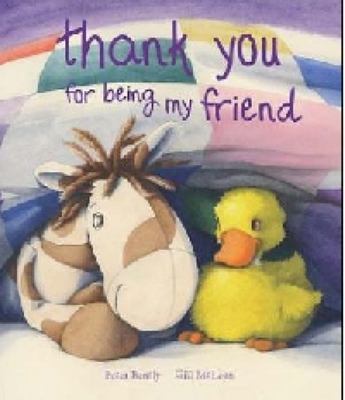 $20.00
AUD
Category: SECONDHAND BOOKS
A beautifully illustrated story about a new friendship.

$20.00
AUD
$20.95
(4% off)
Category: SECONDHAND BOOKS
These animal stories are perfect for sharing at the end of the day. There's Button the bear cub whose bedtime anxieties are swept away by Daddy's reassurance; there's Christopher Nibble, the funky little guinea pig who shows that you're never too small to play your part in saving the planet; there's Sma ll Rabbit who makes mischief on a windy walk; and then there are animals from all over the world who want to dance and sing around the mulberry bush. All beautifully told, these stories are now brought together in one glorious bedtime collection. ...Show more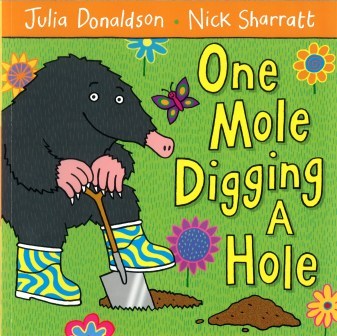 $10.00
AUD
$14.99
(33% off)
Category: SECONDHAND BOOKS
With all the animals lending a hand, and plenty to giggle at on every page, counting -- or gardening -- has never been so much fun!
$16.99
AUD
Category: Educational
Spot and his friends are going on an Easter egg hunt at the farm. Can you help them find all the hidden eggs?Toddlers will love this basket-shaped board book for little hands that can be played with or read for twice the fun!With lots of eggs to discover throughout, as well as a special patterned egg to find on each spread, this fun Easter story encourages early learning through counting, pattern and colour recognition. If you loved this, why not try-Where's Spot?   ...Show more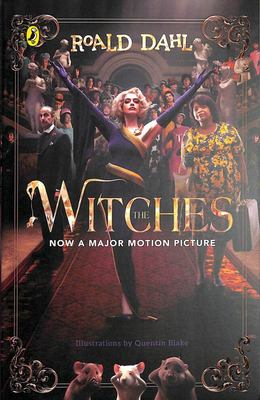 $14.99
AUD
Category: Junior Fiction
BEWARE. Real witches dress in ordinary clothes and look like ordinary women. But they are not ordinary. They are always plotting and scheming with murderous, bloodthirsty thoughts - and they hate children. The Grand High Witch hates children most of all and plans to make every single one of YOU disappea r. Only one boy and his grandmother can stop her, but if their plan fails the Grand High Witch will frizzle them like fritters, and then what . . . ? ...Show more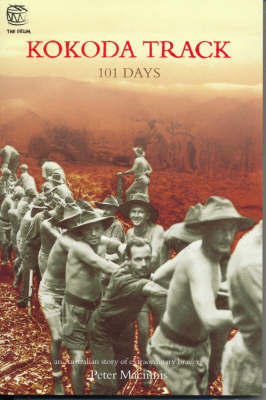 $15.00
AUD
$18.99
(21% off)
Category: SECONDHAND BOOKS
An extraordinary story of a small force defeating a much larger one. It is the tale of 550 men of the 39th Militia Battalion. In eight short and brutal weeks, these soldiers slowed, and eventually stopped the advance of 6000 experienced Japanese troops of the Nankai division across the massive Owen Stan ley range. Age 12+. ...Show more
$29.99
AUD
Category: Junior Fiction | Series: The\Chronicles of Narnia Ser.
The Lion, the Witch and the Wardrobe has enchanted readers for generations and now will delight younger children as a picture book. Brought to life through Christian Birmingham's stunning illustrations, this is a magical winter story for all the family. When Peter, Susan, Edmund and Lucy are sent to sta y with a kind professor who lives in the country, they can hardly imagine the extraordinary adventure that awaits them. It all begins when the children explore the professor's rambling old house. When they come across a room with an old wardrobe in the corner, Lucy opens the door and gets inside. To her amazement, she suddenly finds herself standing in a wood, with snowflakes falling through the air. Lucy has found Narnia, a magical land of fauns and centaurs, nymphs and talking animals and the magnificent lion, Aslan. They are joined by the beautiful but evil White Witch, who has held the country in eternal winter for a hundred years. Christian Birmingham's exquisite illustrations bring the world of Narnia alive and provide the perfect setting for the carefully abridged story. It is a classic in its own right and a magical doorway to all the stories within the Narnia Chronicles. ...Show more