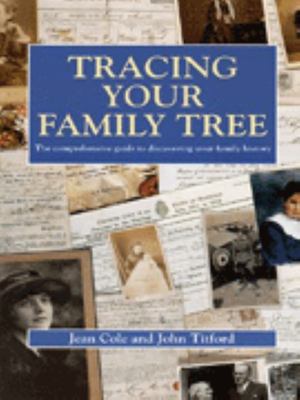 $20.00
AUD
Category: SECONDHAND BOOKS
A fun and brilliantly researched history of the strangest entertainers in show business history by Ricky Jay, one of the great magicians working today and the self-styled scholar of the unusual. Black-and-white photographs and color illustrations.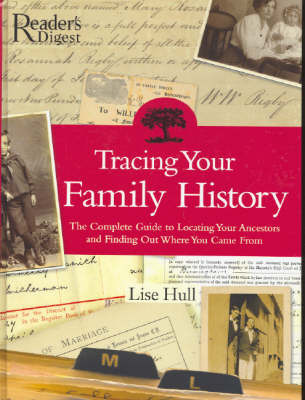 $25.00
AUD
$39.95
(37% off)
Category: SECONDHAND BOOKS
A thorough genealogical resource explores the techniques of discovering the secrets of one's family history and locating one's ancestors, covering everything from how to identify the members of one's family tree, to using different types of historical records both at home and abroad, and more.