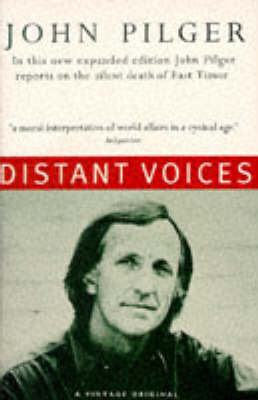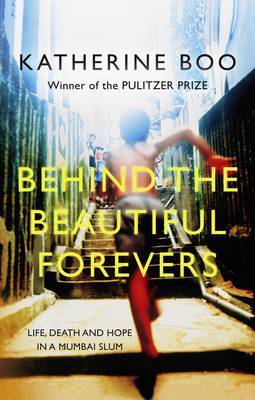 $15.00
AUD
$27.95
(46% off)
Category: SECONDHAND BOOKS | Reading Level: very good
Annawadi is a slum at the edge of Mumbai Airport, in the shadow of shining new luxury hotels. Its residents are garbage recyclers, construction workers and economic migrants, all of them living in the hope that a small part of India's booming future will eventually be theirs. But when a crime rocks the slum community and global recession and terrorism shocks the city, tensions over religion, caste, sex, power, and economic envy begin to turn brutal. As Boo gets to know those who dwell at Mumbai's margins, she evokes an extraordinarily vivid and vigorous group of individuals flourishing against the odds amid the complications, corruptions and gross inequalities of the new India. ...Show more
$24.99
AUD
Category: POLITICS
AN ECONOMIST BOOK OF THE YEAR 'A gripping investigation of Israel's assassination policy' Sunday Times 'Remarkable' Observer 'Riveting' Daily Mail 'Compelling' John le Carré Winner of 2018 National Jewish Book Award From the very beginning of its statehood in 1948, the instinct to take every measure to defend the Jewish people has been hardwired into Israel's DNA. This is the riveting inside account of the targeted assassinations that have been used countless times, on enemies large and small, sometimes in response to attacks against the Israeli people and sometimes pre-emptively. Rise and Kill First counts their successes, failures and the moral and political price exacted on those who carried out the missions which have shaped the Israeli nation, the Middle East and the entire world. 'Exciting, sometimes moving and always considered ... a stunning feat of research and a riveting read' Dominic Sandbrook, Sunday Times ...Show more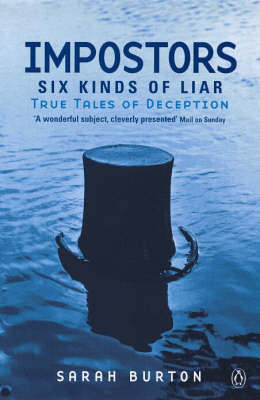 $10.00
AUD
$22.00
(54% off)
Category: SECONDHAND BOOKS
This work explores how impostors succeed and why they feel compelled literally to change their lives. Sarah Burton details such cases as a servant girl passing as a princess, a footman turned cannibal chief, and university professors and surgeons with no qualifications.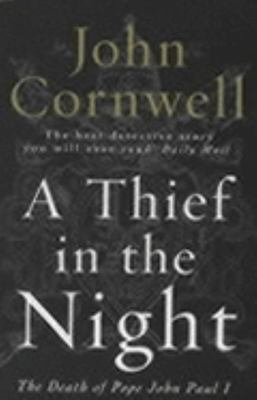 $10.00
AUD
$19.95
(49% off)
Category: SECONDHAND BOOKS
An inquiry into the death of Pope John Paul I, the Smiling Pope, the investigation uncovering lies, half-truths and neglect within the Catholic church. The author has written two novels, and his last book Earth to Earth won the Crime Writer's Association Gold Dagger Award.