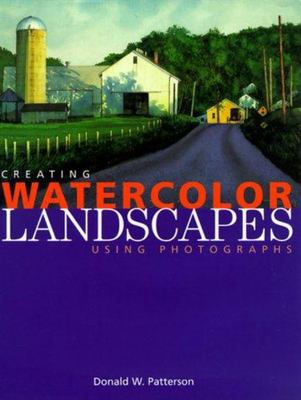 $35.00
AUD
$49.99
(29% off)
Category: SECONDHAND BOOKS
In this unique book, professional "house-painter"Helen Haberstroh shows artists how to capture the feeling of home in original and expressive house portraits built upon the all-important elements of perspective, texture and accuracy.
$35.00
AUD
Category: SECONDHAND BOOKS
This beginner's introduction to portrait painting starts with a concise history of portraiture, moves on to the fundamentals of composition and the posing of the model, and progresses gradually to complex compositions and effects in a number of media, including pencil, oils, acrylics and watercolour, us ing step-by-step instructions. ...Show more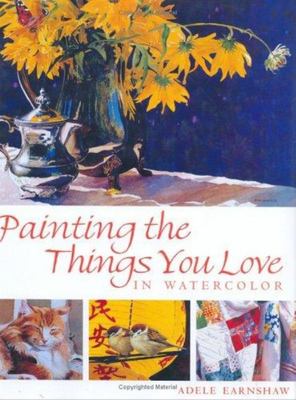 $45.00
AUD
Category: SECONDHAND BOOKS
Adele Earnshaw's paintings arise from her penchant for combining colourful and nostalic items like handmade quilts, china and lace with small songbirds or kittens and bathing them in beautiful sunlight. This book provides mini-demos of her technqiques.