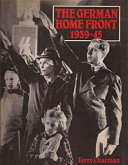 $50.00
AUD
$75.95
(34% off)
Category: RARE AND COLLECTIBLE
This book examines the social history of Florence during the critical period of its growth and development in the early modern period, from the fourteenth through sixteenth centuries. Treating the city, its art, and its rituals as lived experiences that extended through space and time, the contributors to this volume consider well-known objects, monuments, sites, and events in the vivifying context of a variety of spaces, which are here understood as a dimension of physical, psychological, religious, and political perceptions for the city of Florence during the Renaissance. The volume provides a multi-dimensional view of Florence as it evolved into an economic powerhouse and dynamic center of artistic achievement, as well as the setting for political and religious struggles. It also demonstrates how permeable boundaries between the disciplines of history and art history have become. ...Show more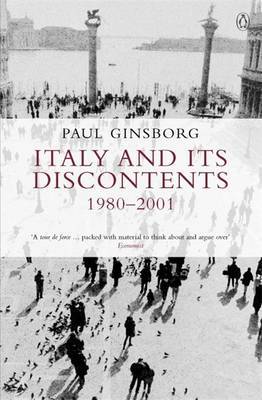 $10.00
AUD
$26.95
(62% off)
Category: SECONDHAND BOOKS
Contemporary Italy strongly mirrors Britain - the countries have roughly the same extent, population size and GNP - and yet they are fantastically different. The author sees this difference as most fundamentally clear in the role of the family and it is the family which is at the heart of Italian politi cs and business. ...Show more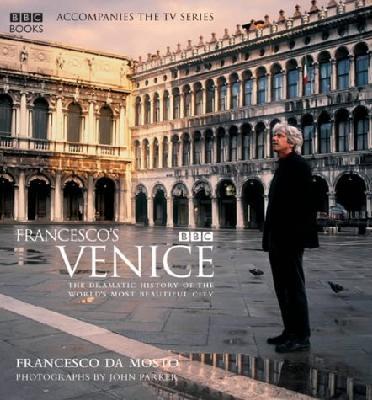 $45.00
AUD
$55.00
(18% off)
Category: SECONDHAND BOOKS | Reading Level: good
How is it that the small continent of Europe, with its rich multiplicity of cultures and traditions, has managed to exert so profound an influence on the rest of the world? Roberts' sweeping and entertaining history notes the paradoxical effect, for good and ill, on everything touched by those Western v alues that originated in Europe. Beginning with its Paleolithic origins and the early civilizations of the Aegean, Roberts traces the development of the European identity over the course of thousands of years, ranging across empires and religions, economics, science, and the arts. Antiquity, the age of Christendom, the Middle Ages, early modern history, and the old European order are all surveyed in turn, with particular emphasis given to the turbulent twentieth century. ...Show more
$12.00
AUD
$32.00
(62% off)
Category: SECONDHAND BOOKS | Reading Level: good
Drawing upon documentary material from the Tudor period, this text reveals each of Henry's wives as a distinct and compelling personality in her own right. It shows a court where personal needs influenced public events, and where ritualised pleasure was shot through with ambition and violence.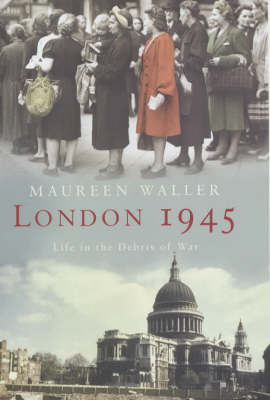 $20.00
AUD
$65.00
(69% off)
Category: SECONDHAND BOOKS
A social history of London, during a crucial year in the city's history, from the acclaimed writer of "1700: Scenes from London Life".