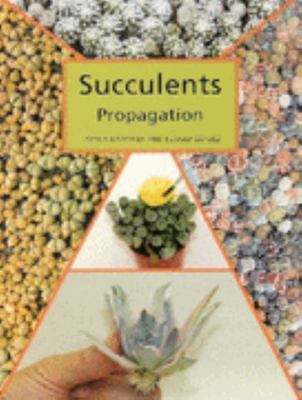 $50.00
AUD
Category: RARE AND COLLECTIBLE
One of the easiest and most enjoyable aspects of growing succulents is propagating your own. This book provides detailed stpe-by-step information on how to propagate both easy and more difficult species. Experienced nurserymen reveal many trade secrets on how to propagate just about any type of succulen t. Both beginners and experienced succulent growers will be sure to find information relevant to their needs. With this book, you may never need to buy another succulent again! ...Show more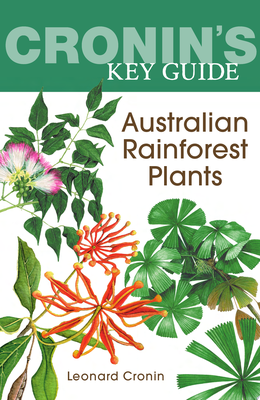 $35.00
AUD
Category: GARDENING | Series: Key guide series
The sixth in a series of highly illustrated natural history books that provide a wonderful introduction to identifying Australian plants and animals.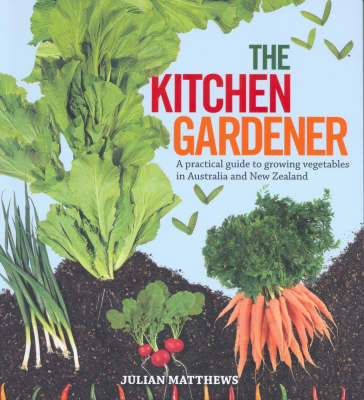 $10.00
AUD
$22.99
(56% off)
Category: SECONDHAND BOOKS
Covering most of the popular edibles plus many general hints on growing your own food this full colour guide is an inspiration. The author has years of experience tending gardens down under and all the advice is aimed at our climate and growing conditions.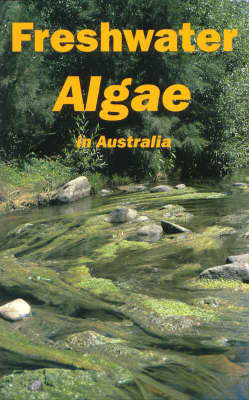 $160.00
AUD
Category: RARE AND COLLECTIBLE
An essential reference for aquatic managers and scientists. A colour guide including over 300 photographs.
$19.99
AUD
Category: GARDENING
Popular columinist, broadcaster and landscape gardener Sabrina Hahn has written a pocket-sized guide jam-packed with handy hints about gardening. Drawing on years of experience, Sabrina has tips on how to care for our most popular plants while avoiding common pitfalls.