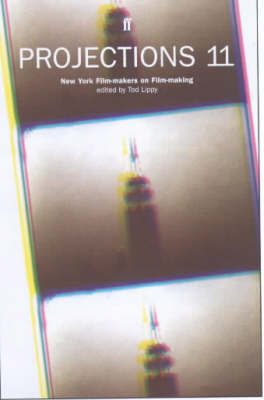 $59.99
AUD
Category: ENTERTAINERS
The lyrics to the songs of the Beatles read like poetry. This book treats them as such, and illustrates each track artistically, paying careful attention to detail and high design standards. The stories, themes and ideas behind nearly 200 songs are explored in this beautiful book that includes photogra phs, artwork and illustration to bring the Fab Four's lyrics to life as never before. ...Show more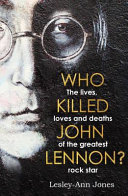 $29.99
AUD
Category: ENTERTAINERS
A compelling new book that unravels the enigma of John Lennon from acclaimed music biographer Lesley-Ann Jones.
$30.00
AUD
$32.95
(8% off)
Category: SECONDHAND BOOKS
Country musician Williamson tells the stories behind some of his song lyrics and the people and places that are his inspiration.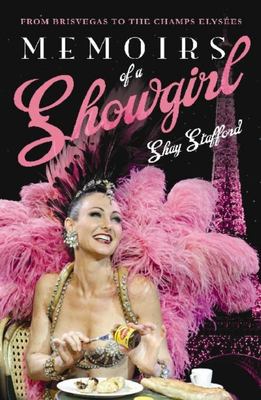 $18.00
AUD
$35.00
(48% off)
Category: SECONDHAND BOOKS
Shayleen Ann Stafford was the middle child sandwiched between two sporting brothers. Her dad was a former rugby player and a welder by trade, her Mum was a nurse. No one called her by her first name, to family and friends she was always Shay. Her early life was a combination of swimming, sport and backy ard trampolining until she turned six and started ballet classes, but only for a year. The TV show 'Fame' inspired her to give dance another go. This time she was hooked and she devoted her teens to dance, performing at eisteddfods and shopping centres, never thinking that she could make a living as dancer. But at the end of Year Twelve she did, scoring a coveted dance role in a Brisbane cabaret show choreographed by Todd McKenney. She went on to dance in Japan and Malaysia and then found herself in the Moulin Rouge chorus line. Her hard work and high kicks were noticed and she went on to become the principal dancer at the famous Lido. ...Show more
$10.00
AUD
$16.37
(38% off)
Category: SECONDHAND BOOKS
A gloomy assessment of the state of British theatre today: the decline of ensemble playing; lack of training for young actors; novelty replacing substance. It ends with a warning that without attention to stagecraft, British theatre will surely die.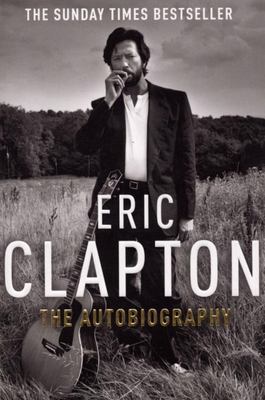 $10.00
AUD
$24.95
(59% off)
Category: SECONDHAND BOOKS | Reading Level: very good
Eric Clapton is far more than a rock star. Like Dylan and McCartney he is an icon and a living legend. He has sold tens of millions of records, played sell-out concerts all over the world and been central to the significant musical developments of his era. His guitar playing has seen him hailed as 'God' . Now for the first time, Eric tells the story of his personal and professional journeys in this pungent, witty and painfully honest autobiography. These are the memoirs of a survivor, someone who has reached the pinnacle of success, who has had it all, but whose demons have never left him. Eric tells his story as it is, hiding nothing, with a directness and searing honesty that will make this book one of the most compelling memoirs of our time. ...Show more