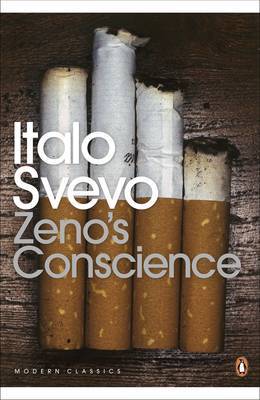 $10.00
AUD
$21.00
(52% off)
Category: SECONDHAND BOOKS | Series: Penguin Modern Classics
This enormously engaging, strange novel is both an engrossing saga of a family and a hilarious account of addiction and failure as its helpless hero, notionally undergoing psychiatric help, manages spectacularly to fail to give up smoking, run his business or make sense of his private life. A hymn to se lf-delusion and procrastination ZENO'S CONSCIENCE has provoked enormous affection in its readers both in Italian and English since its first publication in the 1920s. ...Show more
$15.00
AUD
Category: SECONDHAND BOOKS
The Savvas Learning Company Library Collection offers you over 1200 fiction, nonfiction, classic, adapted classic, illustrated classic, short stories, biographies, special anthologies, atlases, visual dictionaries, history trade, animal, sports titles and more!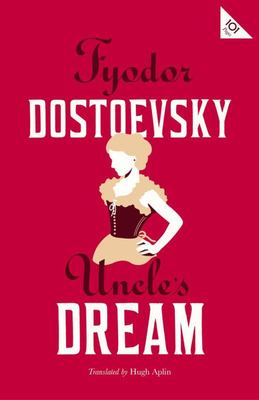 $12.99
AUD
Category: Classic Fiction | Series: Alma Classics 101 Pages Ser.
The small town of Mordasov is all abuzz at the arrival of Prince K-, a wealthy, ageing landowner, after an absence of several years. Maria Alexandrovna Moskalyova, a local gossip and fearsome schemer, decides that he would be an advantageous match for her daughter Zina. But in her endeavours to make suc h a union come about, she must contend with rival matchmakers and Zina's wilfulness.Written soon after Dostoevsky was released from the prison camp that inspired The House of the Dead, Uncle's Dream shares very little of that novel's gloomy tone and contains many elements of a light, drawing-room farce. Beneath the surface, however, lies a sharply satirical voice which looks ahead in part to later novels such as Devils. ...Show more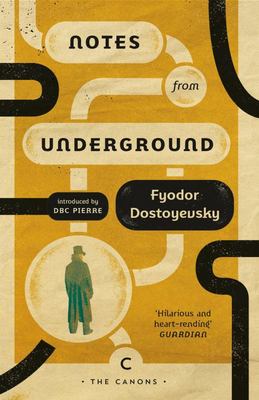 Notes from Underground
by Fyodor Dostoyevsky; Natasha Randall (Translator)
$19.99
AUD
Category: Classic Fiction | Series: Canons Ser.
'I am a sick person. I am a spiteful person. An unattractive person, too . . .'In the depths of a cellar in St. Petersburg, a retired civil servant spews forth a passionate and furious note on the ills of society. The underground man's manifesto reveals his erratic, self-contradictory and even sadistic nature. Yet Dostoyevsky's disturbing character causes an uncomfortable flicker of recognition, and we see in him our own human condition. ...Show more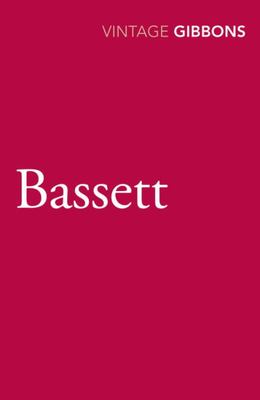 Bassett
by Stella Gibbons
$24.99
AUD
Category: Classic Fiction
The Tower Guesthouse lies nestled between the beech woods of Buckinghamshire. It is run by the unlikely partnership of balmy Miss Padsoe and young, cockney Miss Baker. Divided by class and age, they are determined to dislike each other.
$10.00
AUD
Category: SECONDHAND BOOKS
New Penguin Essentials edition of the heartbreaking classic of the roaring twenties, Tender is the Night by F. Scott Fitzgerald.'I don't ask you to love me always like this, but I ask you to remember. Somewhere inside me there'll always be the person I am tonight.' American psychoanalyst Dick Diver and his wife Nicole live in a villa on the French Riviera, surrounded by a circle of glamorous friends. When beautiful film star Rosemary Hoyt arrives she is drawn to the couple - Dick contemplates an affair, while Nicole believes she's found a new best friend. But a dark secret lies at the centre of the Divers' marriage. A secret which could destroy Dick and Nicole and those close to them . . . ...Show more